All you need is an email address, phone number, driving license, CPC, NI number and Bank Account details (This is all done securely within our app). To download the app, go to the App Store or Google Play.
Open the app and simply enter the type of work you're looking for (Class 1, Class 2, Trunking etc.) for the rate you would like and our app will connect you to appropriate haulage companies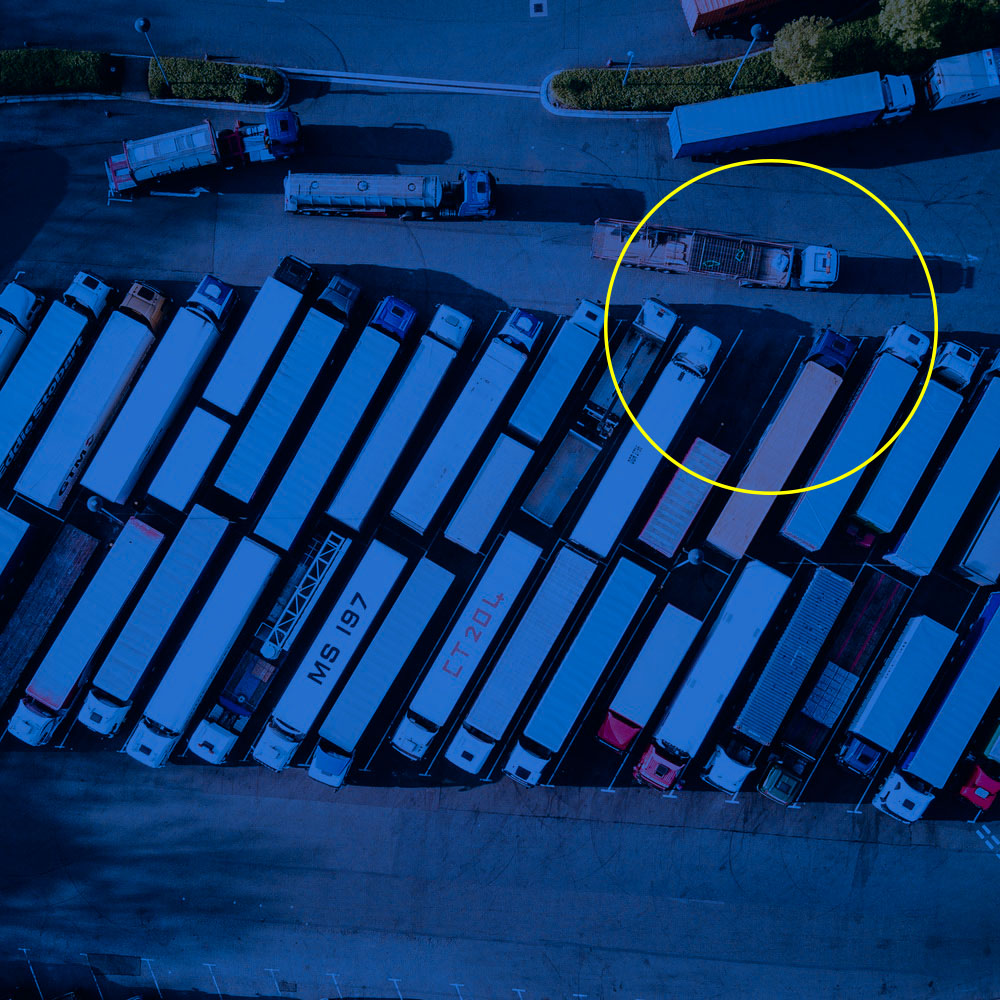 Using the preferences you have selected, the app will find you appropriate jobs, whilst also showcasing you to haualage companies
Applying or accepting an offer.
Simply click to apply and the application will send you a notification once accepted. Your work will automatically be scheduled into your diary, where you can plan up 3 weeks of work, no more waiting for a call from an agency!
Let us know how your job went. You can give the haulier a compliment as well as rate them out of 5 stars. If the company and work is to your liking, favourite them to be notified about upcoming jobs. This is a 2 way system so professional drivers will be rewarded and noticed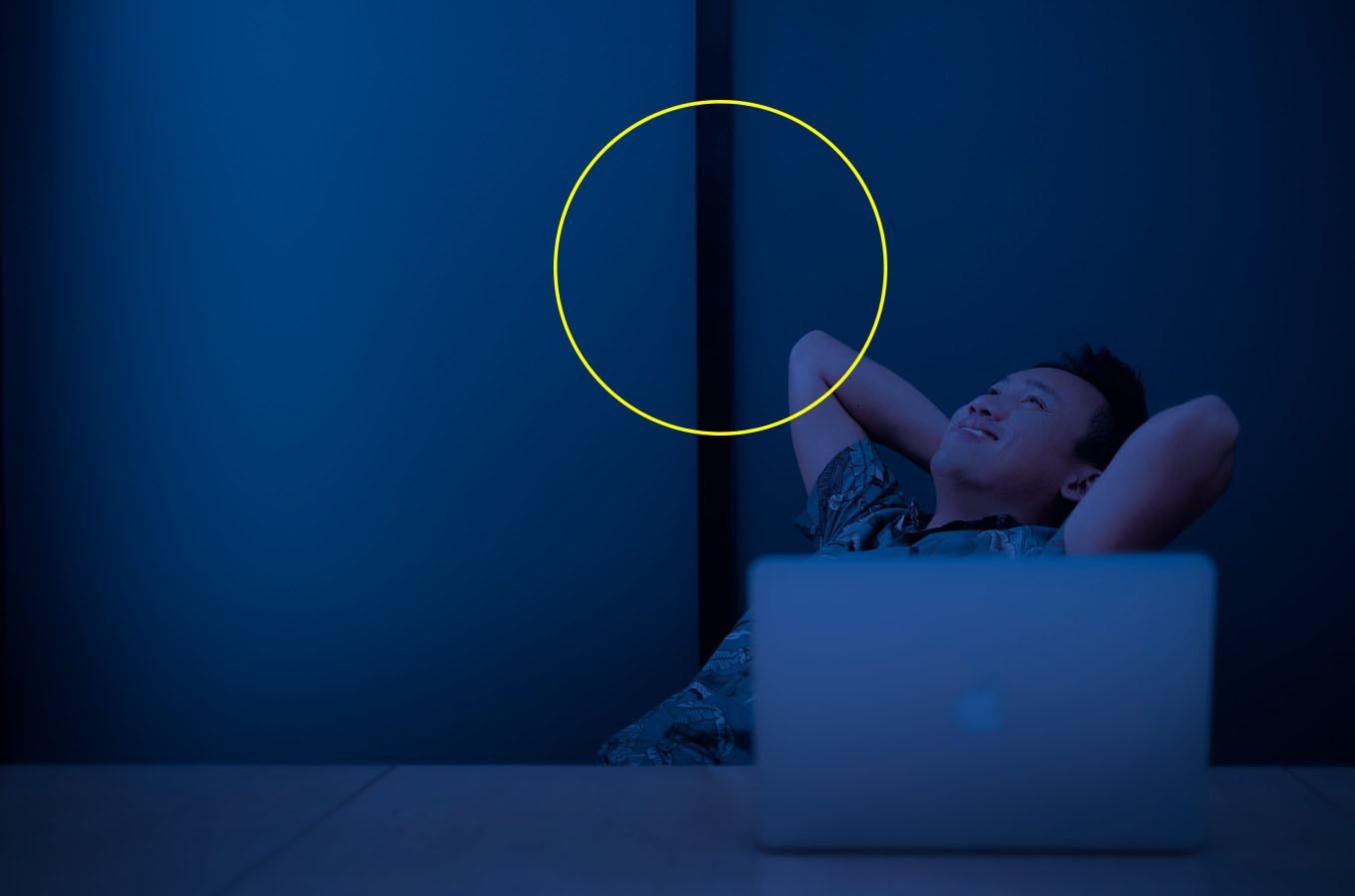 Our payroll system is open and honest, as a driver you will receive a significantly better pay rate than a standard agency. You will be paid at the end of the month with no break deductions.